McDonald's 1980 Little Savers fold up bank with Ronald McDonald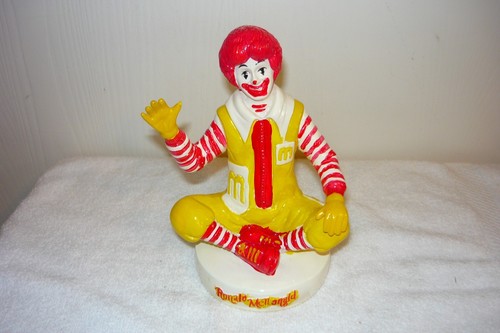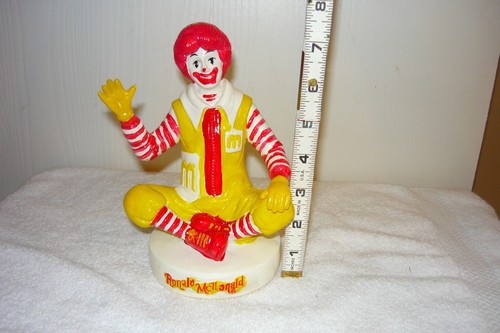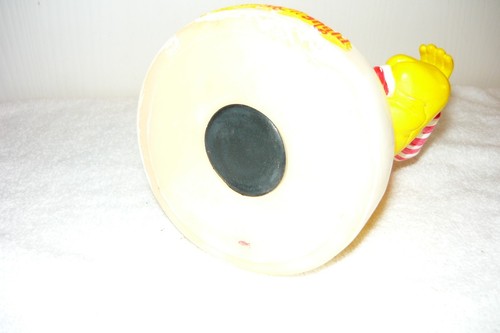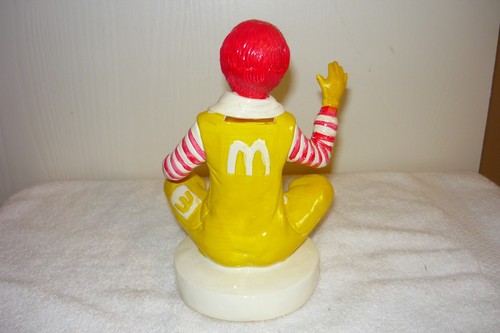 We believe this is the bank from 1980. It measures about 7 inches tall and has a slot in the back to insert money into. If this is the wrong item please point us in the right direction. Best we can tell this is the bank figure from 1980 of Ronald McDonald. Thanks for checking it out!
Click here to search for it on eBay!